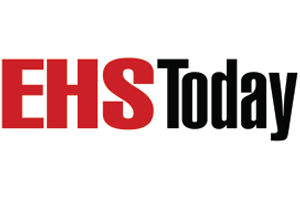 Welcome
To the EHS Today Subscription Center
By subscribing to EHS Today, you become part of a community of EHS professionals who rely on our magazine to provide the timely news, expert opinion and up-to-the-minute research they need to help them protect workers, create a safe workplace and contribute to their employer's bottom line.
Existing Subscriber
Use your existing account to manage your subscription.
New Subscriber
Don't have an account? Click here to get started.
Sign Up for EHS Today eNewsletters
Get the latest info on EHS management, industrial hygiene, construction safety and more by subscribing to our e-newsletters.